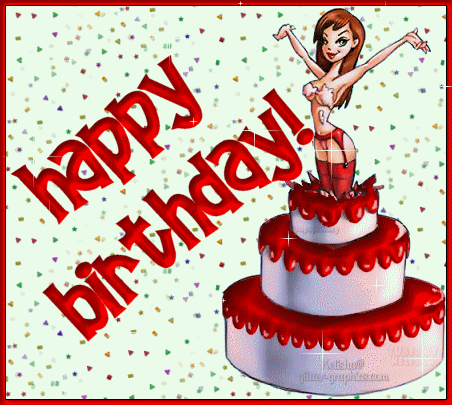 (Image via: GlitterGraphics.com)
ThisAintTheSummerOfLove turns 1 year old today! Happy birthday to us!
I'd like to thank all of you who have taken the time to read, comment and/or contribute over the past year. I'd especially like to thank several of the NYC area bloggers (you know who you are!) whom have accepted me into their "circle" and given support to a non-Gothamite stuck in the Mid-West. I may reside in Minneapolis, but my heart is truely in New York City and I love to read you guys EVERY DAY to stay in touch with what is happening in the city of my dreams. Here's looking forward to another great year of sharing, discovery, insight and laughs.
Cheers to you all and thanks again for reading!
-NYCDreamin